Yesart Gallery is located in Tianmu, Taiwan. The space has a New York style atmosphere. We named the gallery "YES" to convey the positive message that we project to the world. Our goal is to create a space where people can be at ease while allowing art to inspire them and uplift their minds. Established in 2010, YESART represents both well-known and up and coming artists. Our gallery arranges themed exhibitions with international artists. These shows include paintings, sculpture, photography, installations, and conceptual art that is full of originality and vitality. Within YESART, beauty and creativity are celebrated in an atmosphere that is both nurturing and inspiring.
In addition to representing Taiwanese artists, we also represent international artists such as Fredo M. Fraile, from Germany, and IIke Yilmaz, from Turkey. The past two years, we have exhibited at art fairs across Taiwan and in Hong Kong 、Shanghai 、Art.Fair Cologne in Germany and Art Stage in Singapore.
YESART.COM.TW is a professional art agency run by an experienced agent and his expert team. Our agency's name, "Yes Art", was inspired by the film "Yes Man" and the idea that a positive and open attitude brings about positive results and new possibilities. We offer potential artists a platform to show who they are and what they are capable of. Yes Art's goal is to break down traditional barriers between art and people in order to allow everyone a chance to have a direct connection to art. Our website, yesart.com.tw, is a place to appreciate and collect high quality works of art.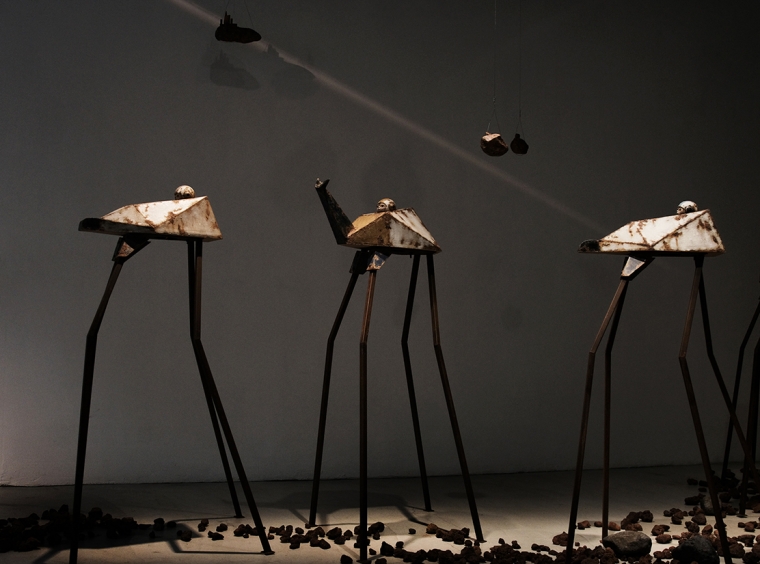 2019 Migration
- Tang Tang Solo Exhibition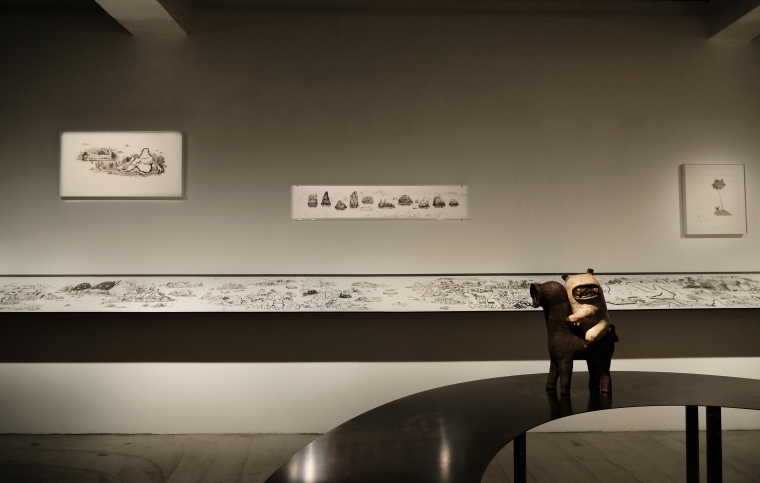 2020 Universe Sanyu
- A-Lei Solo Exhibition
2012.11
"Agreemen between Difference" Group Exhibition of Mizu & M.J
2015 高雄藝術博覽會 ART KAOHSIUNG, 高雄 台灣 2015/12/11~2015/11/13
2015 德國科隆當代藝術博覽會 ART.FAIR Cologne, 科隆 德國 2015/09/23~2015/09/27
2015 台中藝術博覽會 Art Taichung, 台中 台灣 2015/07/11~2015/07/13
2015 香港亞洲當代藝術博覽會 Asia Contemporary Art Show,JW Marriott 4th, Conrad, 香港
2015 台北國際當代藝術博覽會Young Art Taipei ,台北 台灣 2015/04/24~2015/04/27
2014 高雄藝術博覽會 ART KAOHSIUNG, 高雄 台灣2014/12/12~2014/12/14
2014 香港亞洲當代藝術博覽會 Asia Contemporary Art Show,JW Marriott 4th, Conrad, 香港
2014 台北國際當代藝術博覽會 YoungArt Taipei, 台北 台灣 2015/04/24~2015/04/27
2013.9 高雄藝術博覽會 ART KAOHSIUNG, 高雄 台灣
2012.5 台北國際當代藝術博覽會 YoungArt Taipei Contemporary Art Fair 4th, Sheraton, 台北 台灣
Attended Art Fairs of YESART GALLERY
2015 ART KAOHSIUNG,Kaohsiung,Taiwan 2015/12/11~2015/11/13
2015 ART.FAIR Cologne, Cologne Germany 2015/09/23~2015/09/27
2015 Art Taichung, Taichung 2015/07/11~2015/07/13
2015 Young Art Taipei ,Taipei,Taiwan 2015/04/24~2015/04/27
2015 Asia Contemporary Art Show,JW Marriott 4th, Conrad, Hong Kong
2014 ART KAOHSIUNG,Kaohsiung,Taiwan 2014/12/12~2014/12/14
2014 Asia Contemporary Art Show,JW Marriott 4th, Conrad, Hong Kong
2014 YoungArt Taipei,Taipei,Taiwan 2015/04/24~2015/04/27
2013.9 ART KAOHSIUNG, Kaohsiung, Taiwan
2012.5 YoungArt Taipei Contemporary Art Fair 4th, Sheraton, Taipei,Taiwan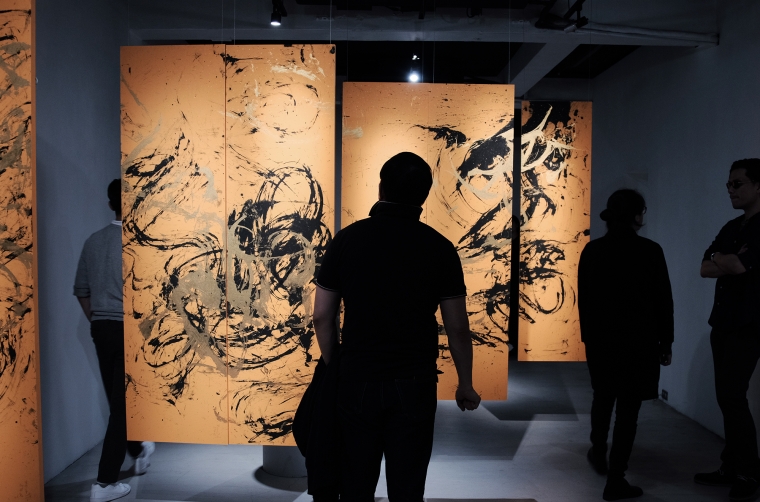 2018 Fragrance of Calligraphy - Hsu Yung-Chin Solo Exhibition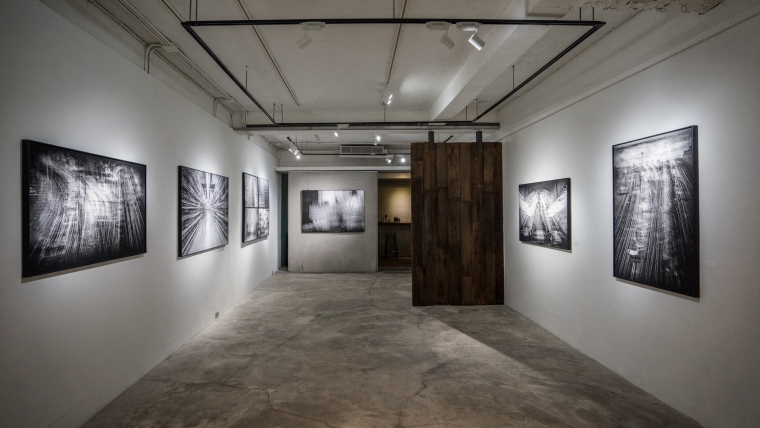 2015
Le Mécanisme Répétitif - Li Hao Solo Exhibition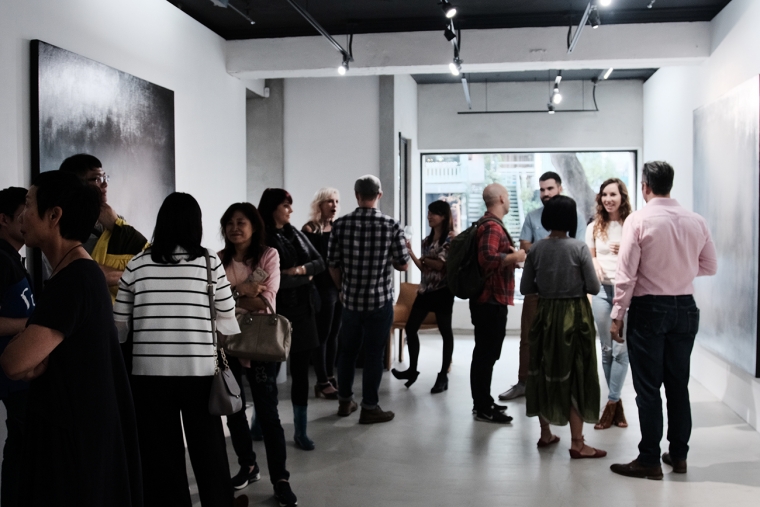 2018
From Whence I Came
- Annie Hsiao-Wen Wang Solo Exhibition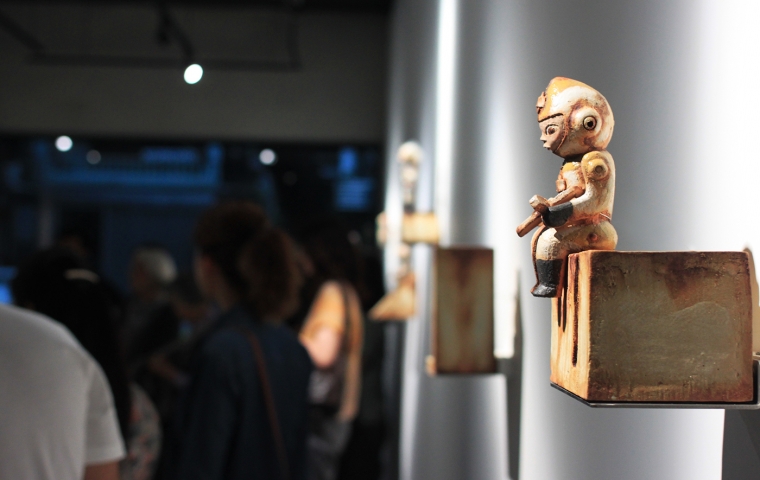 2017
The Glimmer og Forgetting
- Tang Tang
Solo Exhibition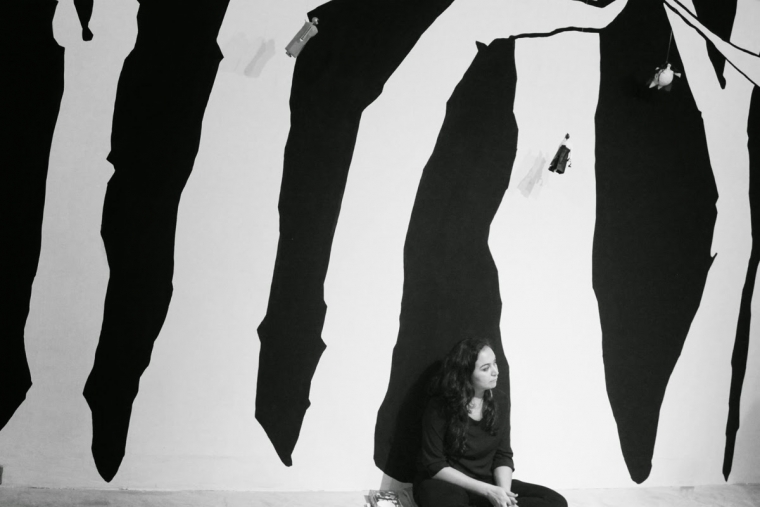 2014 Room of One's Own
-
Ilke Yilmaz Solo Exhibition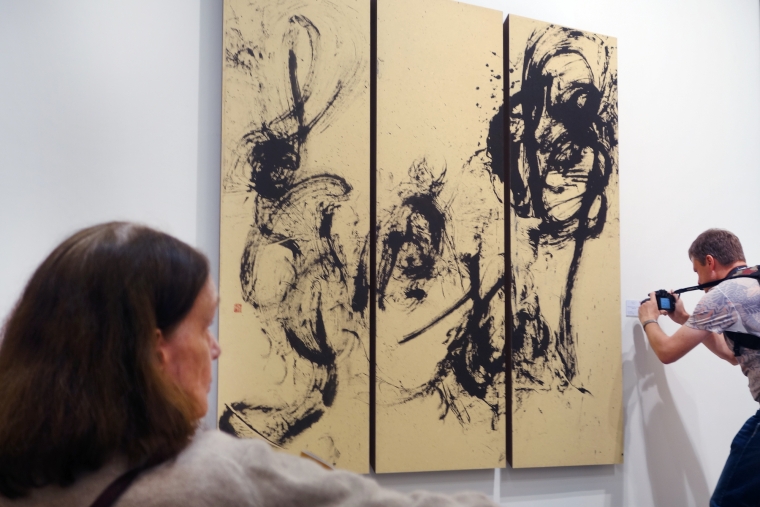 2015 Revelations of the Soul Art
- Art Stage Singapore
Hsu Yung-Chin Solo Exhibition
Yesart Gallery 意識畫廊位於綠蔭多的台北天母,




美國學校與日僑學校再往上步行約3分鐘就可以找到我們,草山金工正對面。




台北市中山北路七段48號
No.48, Sec.7,Zhongshan North Rd.Taipei,Taiwan,111
Wed-Sun 2:00pm - 8:00pm
+2 28763858
yesart777@gmail.com
乘車資訊
1 開車
停車於天母園環廣場地下停車場(中山北路七段與天母東西路交接口),步行至YESART AIR GALLERY 約3分鐘。
2 公車
搭乘公車220、285、685、515、606、646、紅6、紅12至天母廣場或三玉宮站下車。
3 捷運
於捷運石牌站下車,轉搭紅12、601、224公車至天母廣場站下車。
更清楚搭乘資訊